Pictures of Gardens and Exterior
As promised, here are a few shots of the exterior of the house and our very young vegetable garden.
Garden and House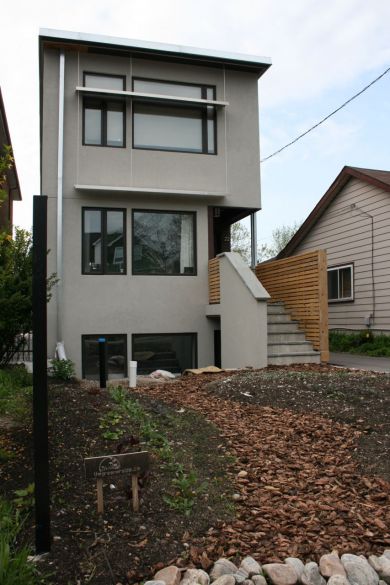 A good view of the whole house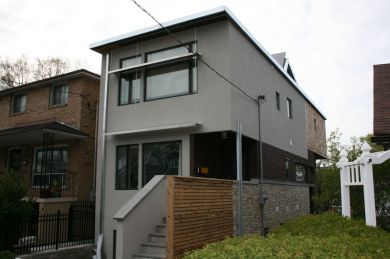 We have seen some evidence of the sun flowers starting on the side garden. Obviously my new technique for hiding the seeds worked this year (take that squirrels), so we should have a good crop. Morning glorys, sweet pea and a few other surprises are out there, so we are hoping for the best.
It is nice to have a garden again.